Publications - Teaching - Contact
---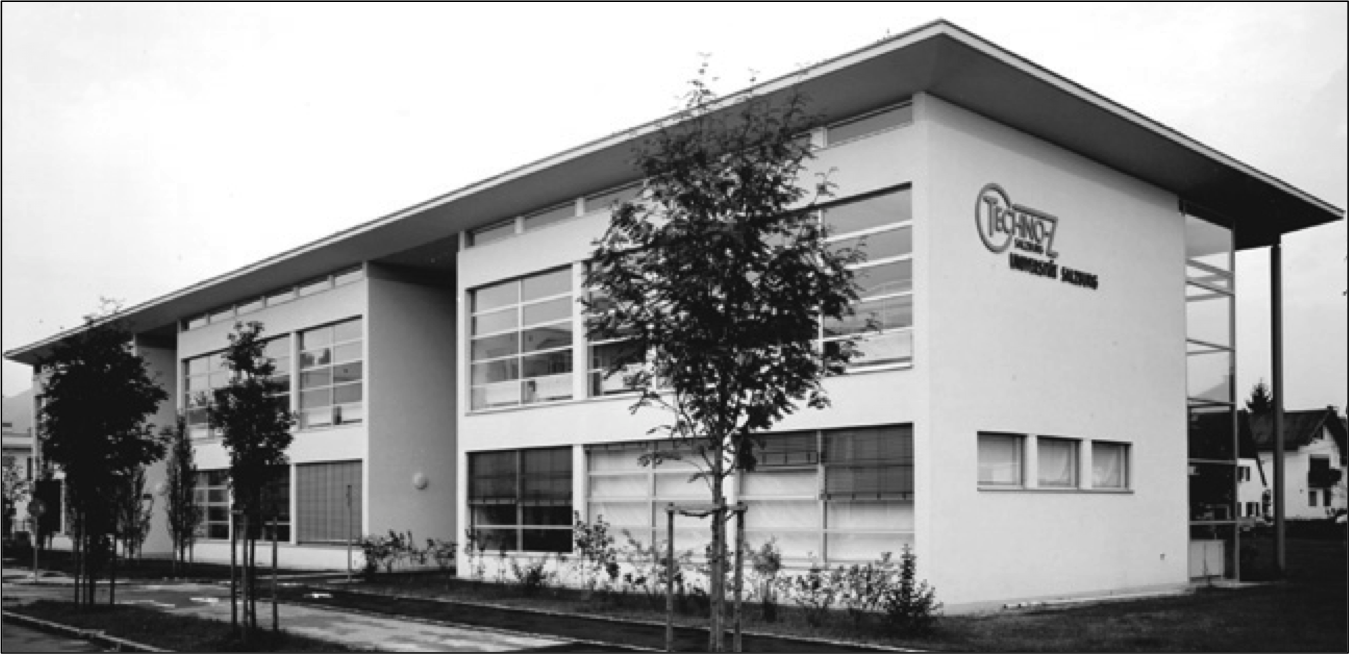 I am an associate professor in the Department of Computer Science at the Univ. of Salzburg, Austria. Prior to that, I was part of the medical imaging and computer vision group at Kitware Inc., North Carolina, USA. My research spans multiple areas, but mostly focusses on developing machine learning methods that allow to leverage and control structural characteristics of data.
News
September 2020: One paper (joint work with S. Wei, F.-X. Vialard and M. Niethammer) accepted (as oral) for NeurIPS '20

August 2020: We will be organizing a NeurIPS '20 workshop on Topological Data Analysis and Beyond (with B. Rieck, F. Chazal, S. Krishnaswamy, K.N. Ramamurthy, Y. Umeda and G. Wolf)

June 2020: Two papers accepted at ICML '20 (congrats Chris and Florian)
Research interests
Machine learning
Computer vision
Medical image analysis
Group
Christoph D. Hofer (PostDoc)
Günther Eder (PostDoc)
Florian Graf (PhD student)
Sebastian Zeng (PhD student)
Selected publications
For a complete list of all papers, go to Publications, or visit my Google Scholar profile.
ICML 2019
CVPR 2018 (Oral)
NIPS 2017
CVPR 2017 (Oral)
AISTATS 2017 (Oral)
CVPR 2016 (Spotlight)
IEEE Trans. Pattern Anal. Mach. Intell. 2016
NIPS 2015
CVPR 2015
ECCV 2012
MICCAI 2012 (Oral)
IEEE Trans. Image Process. 2010
Short biography
since Aug. 2017
Associate Professor
Department of Computer Science
Univ. of Salzburg
Nov. 2013 - Aug. 2017
Assistant Professor
Department of Computer Science
Univ. of Salzburg
Nov. 2011 - Oct. 2013
R&D Engineer
Kitware Inc., NC, USA
Aug. 2010 - Oct. 2011
PostDoc
Department of Computer Science
Univ. of Salzburg
May 2007 - Aug. 2010
PhD student
Department of Computer Science
Univ. of Salzburg
Advisor: Prof. Andreas Uhl
Professional service
General Chair: OAGM/AAPR Workshop 2015 (Salzburg, Austria)
PC Chair: ACM IH & MMSEC 2014 (Salzburg, Austria)
I regularly serve as a reviewer for the major vision and machine learning conferences (e.g., CVPR, ICCV, ECCV, BMVC, NIPS, AISTATS, ICIP, ICPR, MICCAI) as well as the major journals in the field (e.g.,TPAMI, JMLR, IJCV, TMI, TIP, TSP, MedIA).
Awards
PhD thesis short-listed for the "Heinz-Zemanek" price (2012)
Special appreciation award (for MSc thesis) of the Austrian ministry of science and research (2005)